Law firm practicing in business and real estate law
in Saint-Tropez in the Var
Lawyers in Saint-Tropez, Valérie HELLEBOID and Thomas APÉRY advise and assist their clients, businesses and individuals, in all types of operations in commercial law, residential and commercial real estate law, commercial lease law, property law urban planning and intellectual property law .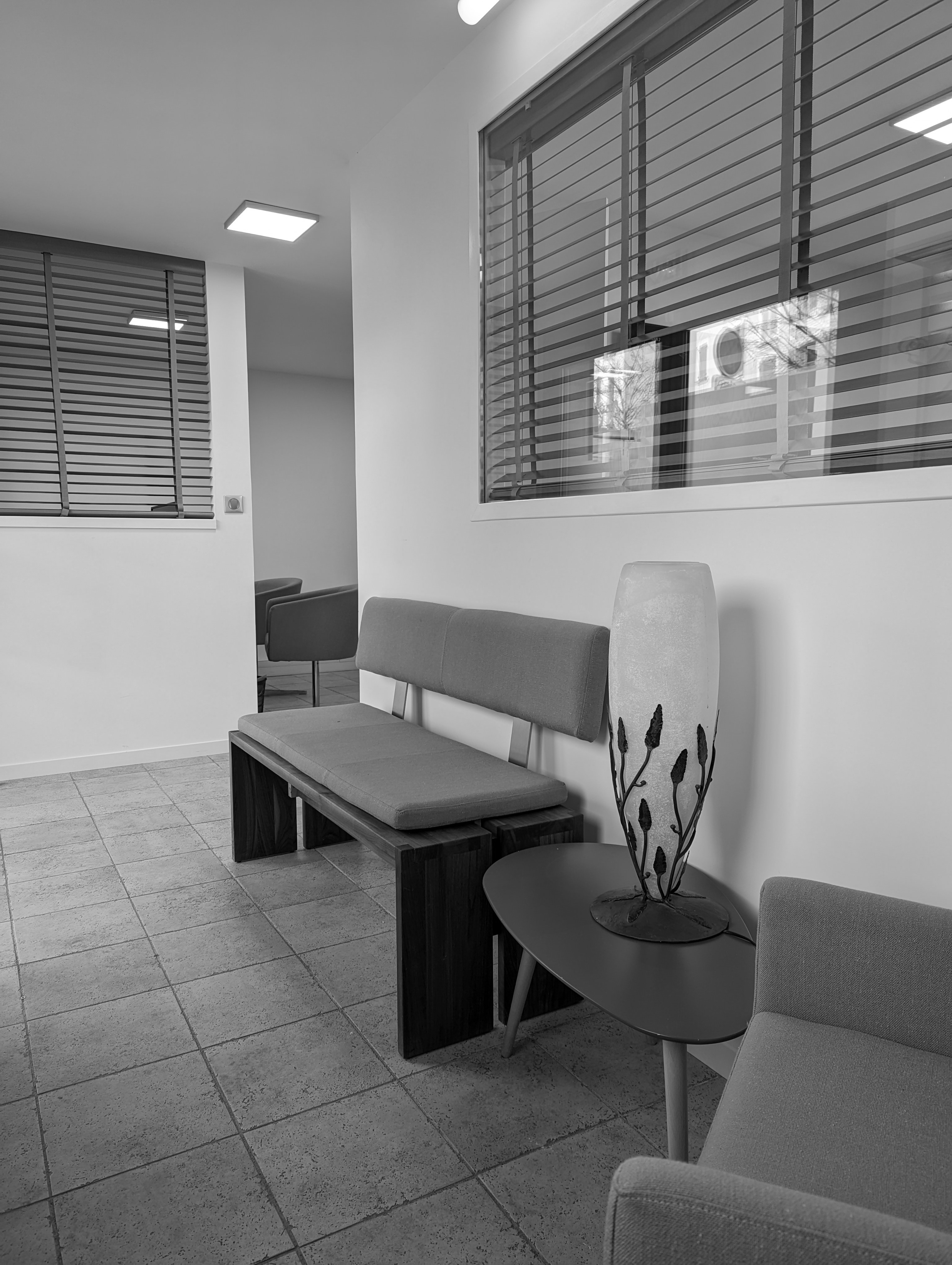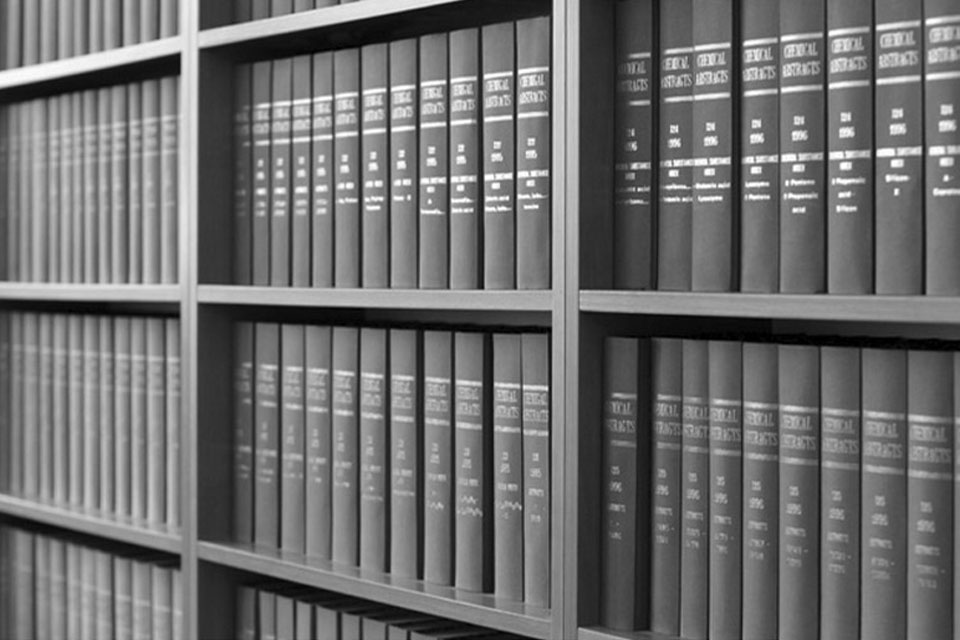 Commercial and residential real estate law, town planning law
During real estate sales, the HELLEBOID & ASSOCIÉS firm supports sellers or buyers, from the negotiation stage to the completion of the sale.
The firm intervenes in the event of problems affecting buildings during their construction or renovation.
Masters Valérie HELLEBOID and Thomas APÉRY best advise landlords and tenants on the protection of their commercial premises thanks to their regular practice of commercial leases .
The HELLEBOID & ASSOCIÉS law firm handles town planning law cases in disputes between its clients and the administration or their neighborhood.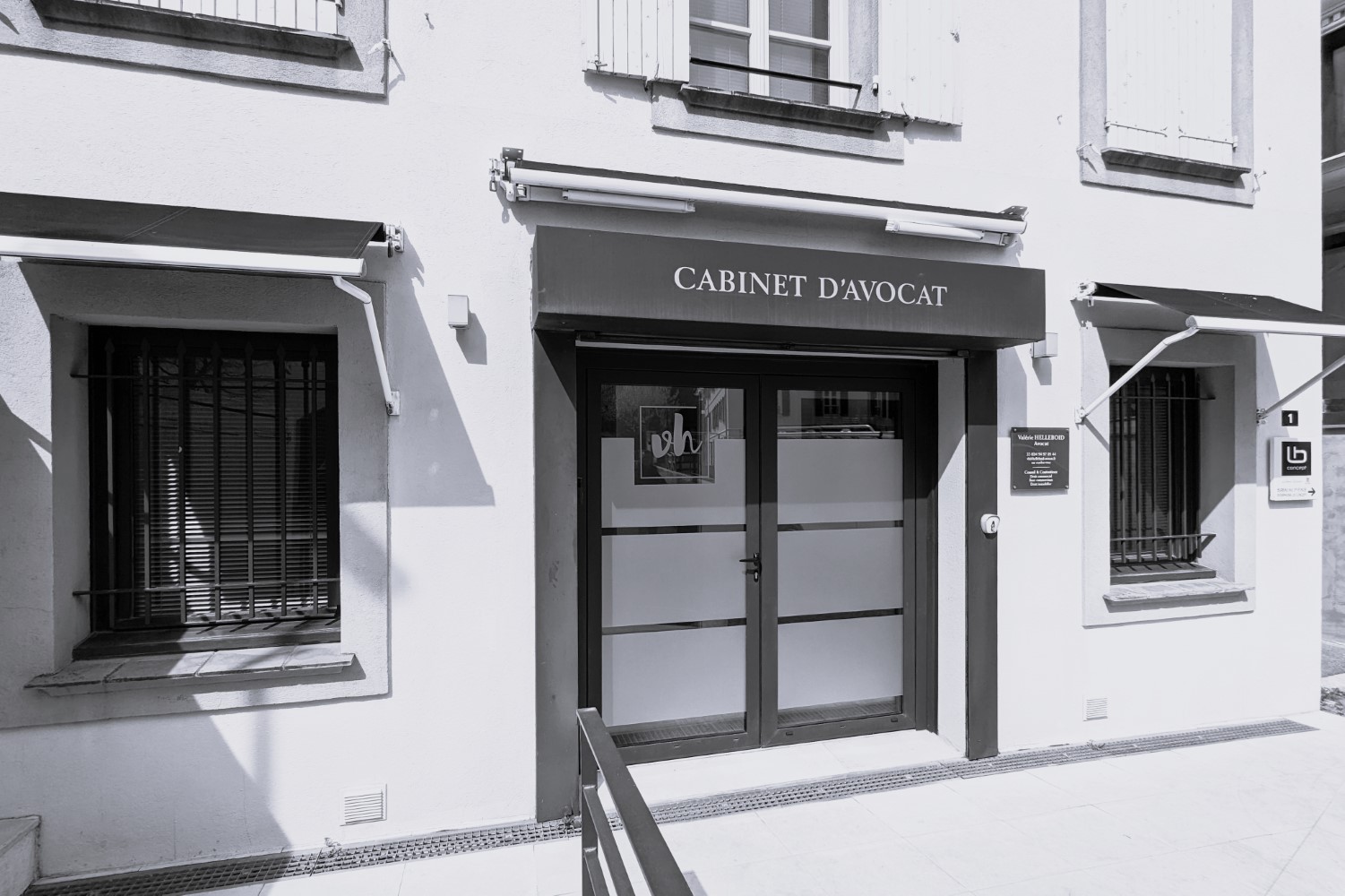 By telephone :

By mail :

We remind you :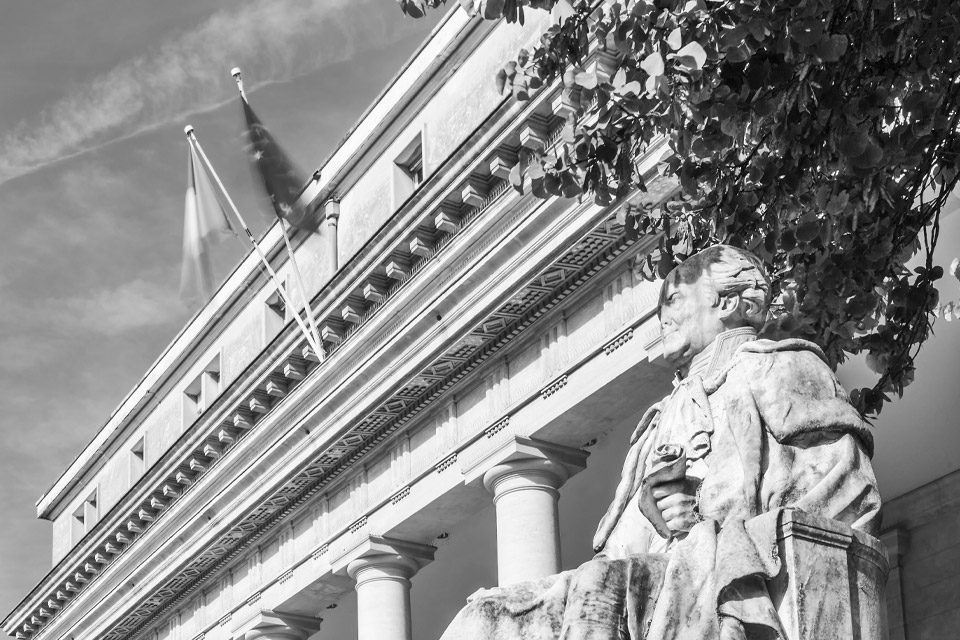 Trademark law
The firm assists companies in choosing their brand, registering it and protecting it against competition. This step is essential for the development of businesses at the local, national and international level.
Activité contentieuse
Registered with the Draguignan bar, Valérie HELLEBOID and Thomas APÉRY also practice litigation. They can plead throughout France and apply before the courts of first instance of Draguignan, Fréjus, Toulon, Aix-en-Provence, Marseille, Grasse and Nice as well as before the Court of Appeal of Aix-en-Provence .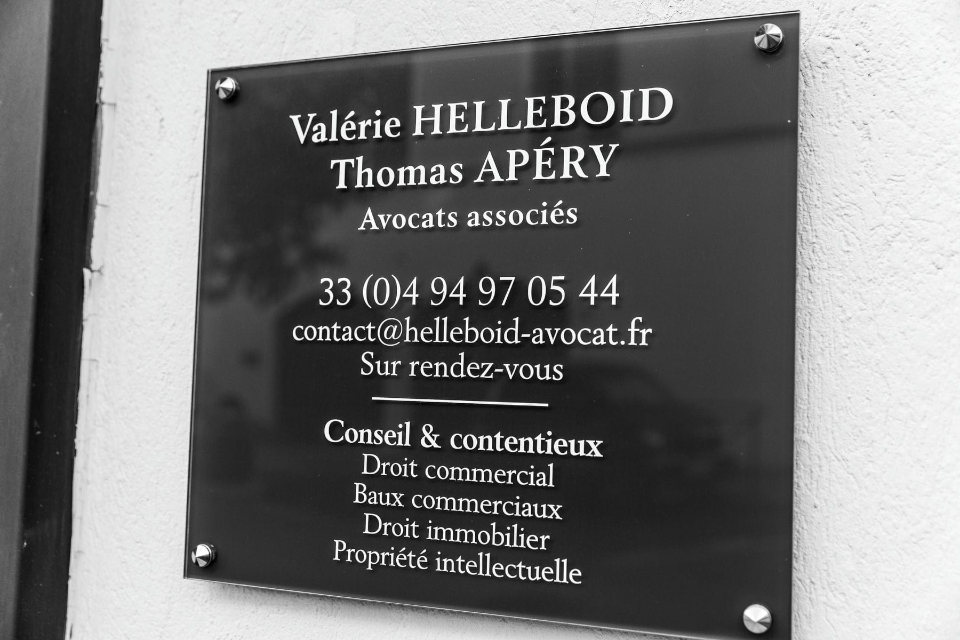 To contact the office
Contact us directly on 04 94 97 05 44 or by email at contact@helleboidavocat.fr to explain the context in which you would like the firm to provide you with advice or assistance.
An appointment will be made for you as soon as possible either at the office located 1 rue du Parc des Lices in Saint-Tropez or by videoconference.